Brentwood
(01277) 374455
Chelmsford
(01245) 347222
Maldon
(01621) 826843
Grays
(01375) 398888
London (all areas)
(020) 8505 3344
Romford
(01708) 730520
Southend
(01702) 205911
Colchester
(01206) 763608
Ipswich
(01473) 206700
Epping
(01992) 570200
Head Office: Orchard View, Goat House Lane, Hazeleigh, Chelmsford, Essex, CM3 6QY
Welcome to AA Carpet Cleaners
Specialist Carpet, Curtain, Upholstery and Oriental Rug Cleaners.
Established in 1978, we cover all of Essex, Suffolk, Hertfordshire and London areas.
For a free no obligation quote and honest advice call today: 01621 826843 (for other area offices see above) - please ask for our terms and conditions if required.
We are fully accredited senior members of the NCCA (National Carpet Cleaners Association), IICRC accredited, Proclean and Woolsafe Organisation.
We are used and recommended by leading carpet retailers, carpet manufacturers, local councils, schools and thousands of private clients.
Experience matters - we have over two thousand testimonials on file from very satisfied customers.
We serve all private and public sectors.
Our four main technicians jointly have over hundred and ten years' experience in this business.
Specialist methods are used; achieving spectacular results with maximum soil and stain removal without over-wetting your carpets and upholstery and without leaving soil attracting sticky residues.
Stain removal is offered to a standard that if we cannot remove a stubborn stain, then no-one can! We use 'old fashioned' and proven methods, combined with the latest technology.
A FREE sample of our stain remover is left with every client after every job.
Ask about our Customer Referral Programme.
Our carpet cleaning methods as members of Woolsafe are recommended by the British Wool Marketing Board, Wools of New Zealand and many quality manufacturers including Brintons, Axminster, Adam, Ulster, Woodward Grosvenor, Bronte Carpets, Couristan, Edel, Telenzo Carpets, Whitestone Weavers, Wools of Cumbria , Jorgus Carpets and Jacaranda.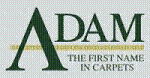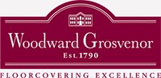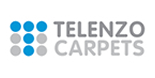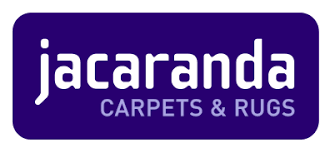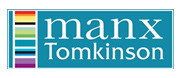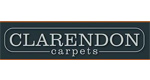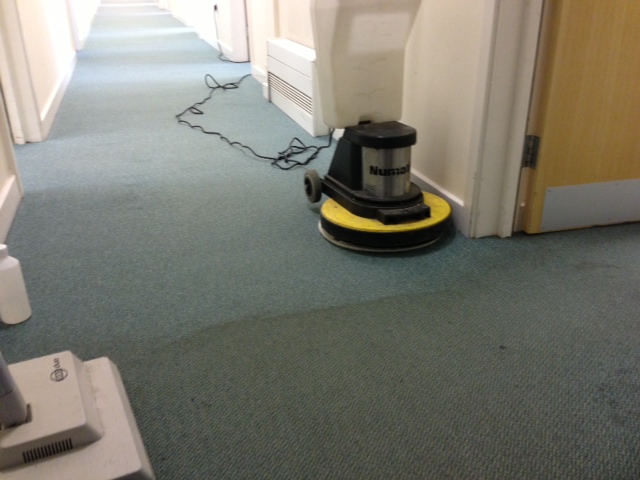 An example of before and after cleaning showing what can be achieved
Brentwood
(01277) 374455
Chelmsford
(01245) 347222
Maldon
(01621) 826843
Grays
(01375) 398888
London (all areas)
(020) 8505 3344
Romford
(01708) 730520
Southend
(01702) 205911
Colchester
(01206) 763608
Ipswich
(01473) 206700
Epping
(01992) 570200
Head Office: Orchard View, Goat House Lane, Hazeleigh, Chelmsford, Essex, CM3 6QY